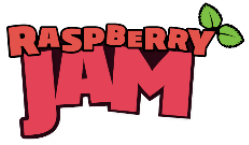 We're hosting Leeds' first Raspberry Jam! Â For anyone who's interested in the Raspberry Pi and would like to meet up with other people who share that interest. Â There's no strict structure to the meetup, but we plan to have demonstrations of things people have done with their Pi, maybe a talk or two on people's projects, and hopefully plenty of people on hand to help out with any issues people are having.
You don't have to have a Raspberry Pi to come along! Â In fact, this might be a good opportunity to see what all the fuss is about.
If you're interested in attending then please register here so we have some idea of numbers attending.