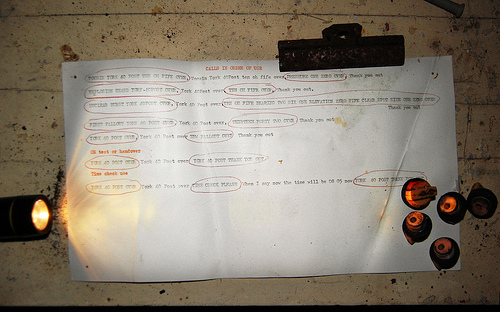 Worst Case Scenario by tj.blackwell
It's time for a geeky day out!
On 27th November we'll be going over to York to go take a look around a Cold War Bunker.
Used between 1961-1991 by Royal Observer Corps's No. 20 Group, ROC No. 20 was built to monitor and record the effects of nuclear explosions and fallout in Yorkshire in the event of war breaking out.
ROC No. 20 is now owned by English Heritage and they've restored it to how it would have looked when in use – including a fully equipped operations room complete with early computers, maps and all the comms kit.
The Plan
The plan for the 27th is to meet up outside for the 11:00 tour (they last about an hour and cost £6) and then head back into York for a pint (or three). We'd love to see Leeds hackspacers, York hackers and any other interested geeks come along.
Finding the bunker
The bunker is just to the north of York city centre off Acomb Road: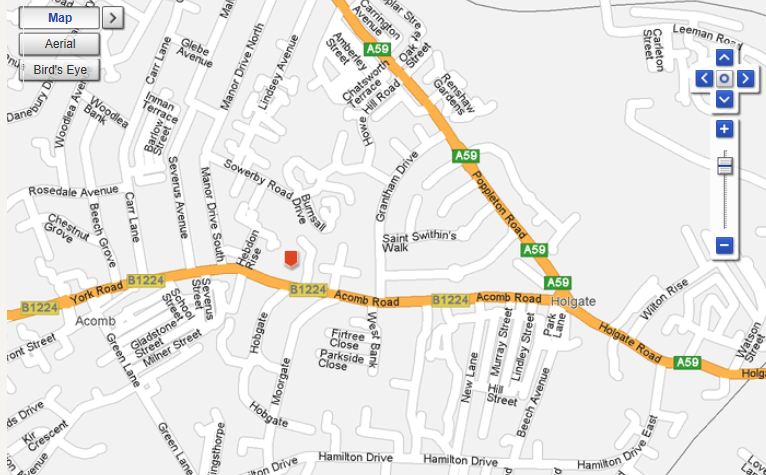 It's an easy walk or cycle from the train station or Leeds-York bus stops and parking around Acomb Road on a Sunday should be okay too.
Please don't turn up at Monument Close – that's where the English Heritage office is, not the bunker!